Posted: December 2, 2016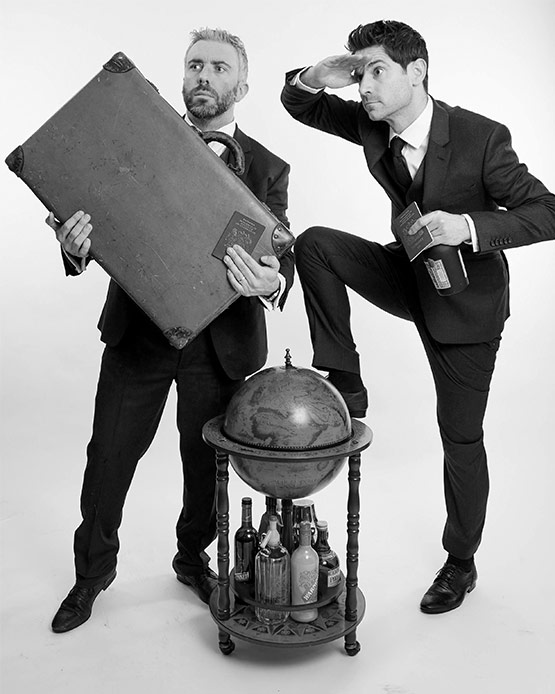 The Thinking Drinkers return to the Museum of Comedy following their 2015 sell-out season with a new Christmas show for the office party season!
Laughter & learning abound in a special Yuletide show from award-winning alcohol aficionados The Thinking Drinkers.  Enjoy five delicious free drinks as you embark upon a euphoric, elbow-bending exploration from hooch-heavy Hindus to imbibing Arctic adventurers.  The perfect aperitif to an office Christmas shindig. As seen on Channel 4.  Did we mention the free drinks?
"A terrific show. The best VALUE FOR MONEY in town' – ★★★★ Scotsman
"Hugely funny and genuinely fascinating …they illuminated, educated and intoxicated the crowd" – ★★★★ Edinburgh Evening News
"Two brilliantly funny guys with a love of liquor" – ★★★★★ Brighton Argus
Book tickets here!