Posted: January 12, 2017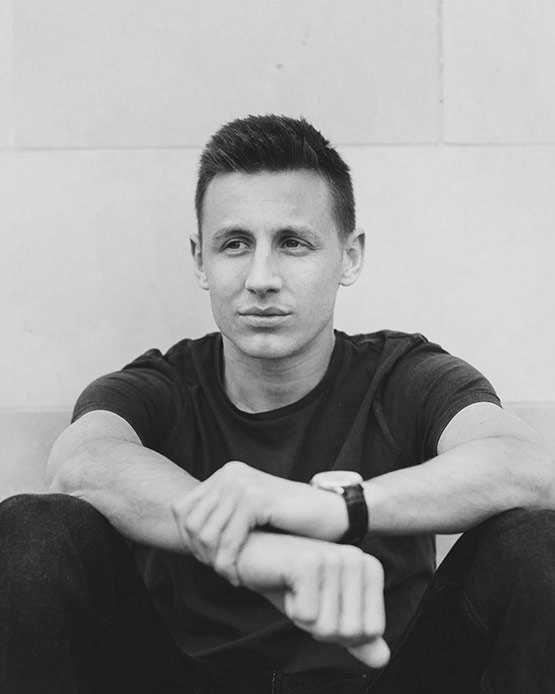 Shane Todd has appeared on BBC Radio 4 as one of the guest comedians for the new BBC Radio 4 show State of the Nation.
Star of BBC3's Josh and Radio 4 News Quiz regular Elis James hosts four stand-up shows from the four nations of the United Kingdom which explore what it means to be variously Welsh, English, Scottish and Northern Irish in today's United Kingdom.
You can listen to the show on BBC iPlayer here.