Posted: November 2, 2016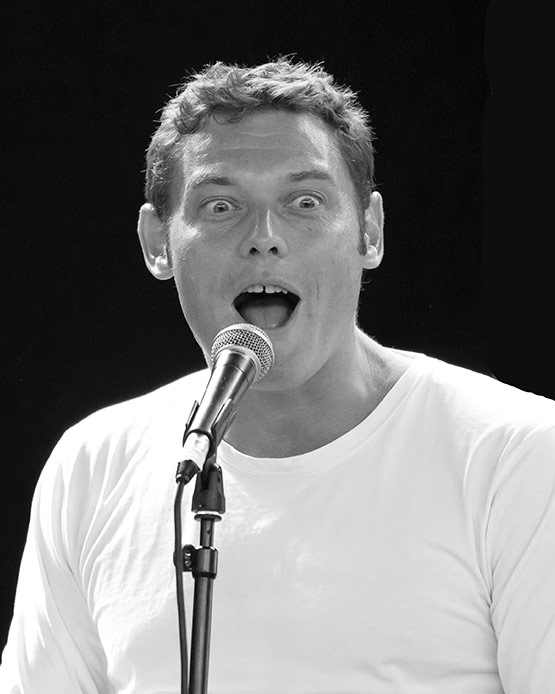 James Campbell is touring the UK in 2016 & 2017 with his new show The Funny Thing About; a stand-up show for children over 6, their parents and anyone who likes comedy without the rude words.
Hold onto your socks and enjoy stand-up comedy for kids with James Campbell, founder of Comedy 4 Kids & author of Boyface.  As seen on Blue Peter (CBBC).
Making fun of everything from couscous to penguins to Nintendo Wii, James' jokes are written and performed to get children and parents laughing out loud.
"James Campbell pioneered the idea of stand-up for children, and it is still genuinely impressive to watch him hold the attention of a theatre full of six- to 11-year-olds for an hour with nothing but a microphone." – The Guardian
TOUR DATES:
2016
22nd October, Quarry at St Luke's, Bedford TICKETS
23rd October, Red Rose Chain, Ipswich TICKETS
29th October, Marlowe Theatre, Canterbury TICKETS
3rd December, Salisbury Arts Centre TICKETS
17th & 18th Deccember, Leicester Square Theatre, London TICKETS
2017
11th & 12th February, Leicester Square Theatre, London TICKETS
18th March, Glasgow International Comedy Festival TICKETS AVAILABLE SOON
8th April, Royal Spa Centre, Leamington Spa TICKETS AVAILABLE SOON