Posted: December 12, 2016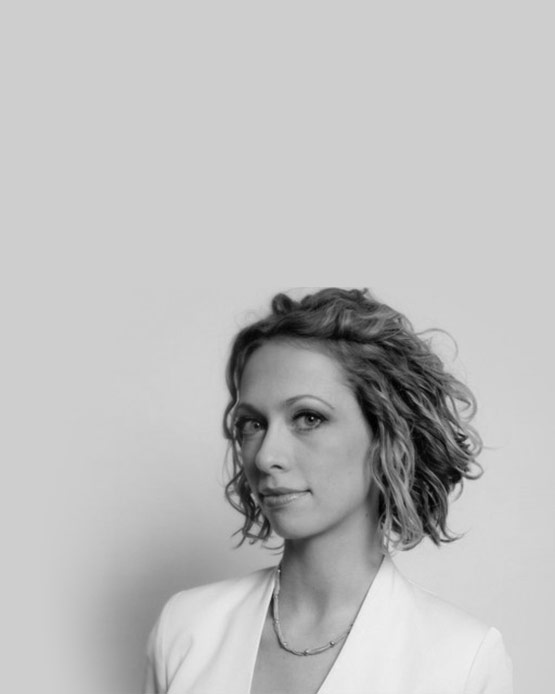 Arnold Schwarzenegger has picked CEO and consumer expert Gemma Godfrey to be one of his advisers on his forthcoming project, US TV show The New Celebrity Apprentice.
The Austrian-American actor (pictured) and politician has replaced president-elect Donald Trump as host of the reality series.
Godfrey, who recently set up online wealth firm Moola, will join the likes of legendary investor Warren Buffett, actress Jessica Alba, YouTube celebrity Justine Ezarik and Schwarzenegger's nephew, Patrick Knapp Schwarzenegger, in the boardroom as part of the host's 10-strong panel of advisers.
Rebranded as 'The New Celebrity Apprentice', the show will move from its former location Trump tower in Manhattan, to Silicon beach in LA.  The 16 contestants on the show, which will be aired from 2 January, include musicians Boy George, Vince Neil and Carnie Wilson, professional boxer and the daughter of the late heavyweight champion Muhammad Ali, Laila Amaria Ali and American actress and model Brooke Burke-Charvet.