Posted: April 26, 2018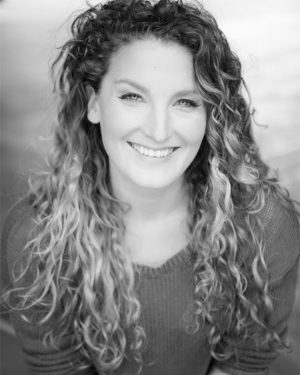 Alice Fraser fronts new ABC podcast Troll Play with Cal Wilson and Sami Shah.
The internet is a strange place where the normal rules and etiquette of polite and decent society fall away in the face of spiteful comment, wonderful and weird videos, and sometimes downright hateful.
After working as a social media moderator for a popular Australian TV show, Alice decided it was time to do something about the trolls … in a positive way, and Troll Play was born! There aren't too many ways to turn a steaming pile of hate positive. Except maybe get two other comics and turn their wit on the trolls and turning their utterances into laughs.
Along with analysing favourite troll posts, each week Alice, Cal and Sami  dive into an online community that's super niche, wild or strange.
Let us take your hand and guide you through the dark underbelly of human interaction. We'll help you navigate the half-real landscapes of online, where people have totally lost perspective, where you can either scream or laugh. We choose screaming with laughter at the Troll Play.
Listen to the first episode here.
Alice Fraser is an award winning writer, comedian and (sort of) banjo player.
Alice writes jokes for The Project on Channel 10, as well as the satirical news radio show A Rational Fear. She has appeared on BBC Radio 4. She also appeared on Whovians on ABC and is the regular co-host of Radiotopia's podcast The Bugle hosted by Andy Zaltzman. She was awarded the 2016 AMP Tomorrow Fund grant for her podcast Tea With Alice and has toured the world with her critically acclaimed solo shows The Resistance, Empire and Savage.
Alice's solo show The Resistance is available on ABC's iView. Her show Ethos is touring in Sydney and as part of the Edinburgh Fringe festival in 2018. Running from August 1st to 27th at Underbelly's Med Quad. Tickets are on sale here.
Cal Wilson is a comedian and writer well known for her appearances on Have You Been Paying Attention?, Spicks and Specks, Good News Week and Thank God You're Here.
Sami Shah is a writer, comedian, performer and co-hosts Breakfast on ABC Radio Melbourne.