Posted: May 19, 2020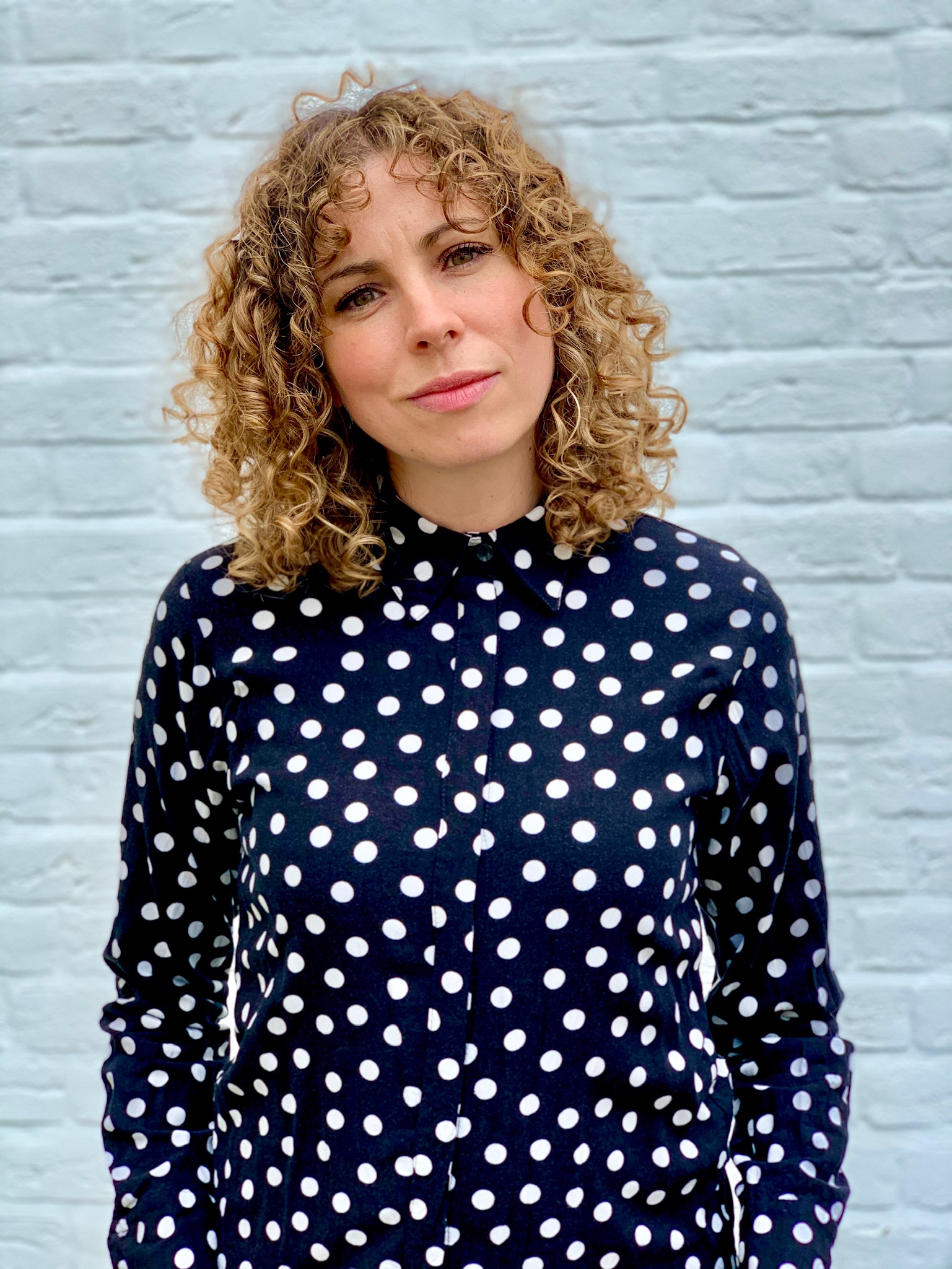 Laila Bouromane is a writer, actress and director.
Laila writes screenplays, stage plays, comedy sketches and a frankly obsessive amount of 'to do' lists. She has written and produced two plays with Hambre Productions, the Theatre company she co-founded. Her debut play, Absolute Certainty, which she also performed in, received great reviews and her second play Lost Unfound played to sold out audiences at The White Bear Theatre in South London.
Laila has recently had two of her comedy sketches commissioned by Channel 4. Her first sketch All Menus These Days, which she also performed in, has received 7 million views to date (May 2020) on C4 Facebook. She also directed her second sketch I Can't Remember Your Name which has recently been released and received 1.1 million views to date.
Drunk on the wild success of her sketches, she is currently developing her comedy pilots Dead End, Help Me I'm Fine and The Great Unclean.
A born and bred Londoner, Laila asks you not to judge her on this. It can't be helped. Some people are just born in London and it's not even their fault. She spends most of her time writing comedy, watching comedy, googling the ages of successful writers, googling the ages of successful actors and writing good 'bad' puns.
Those Channel 4 sketches: