Posted: July 1, 2019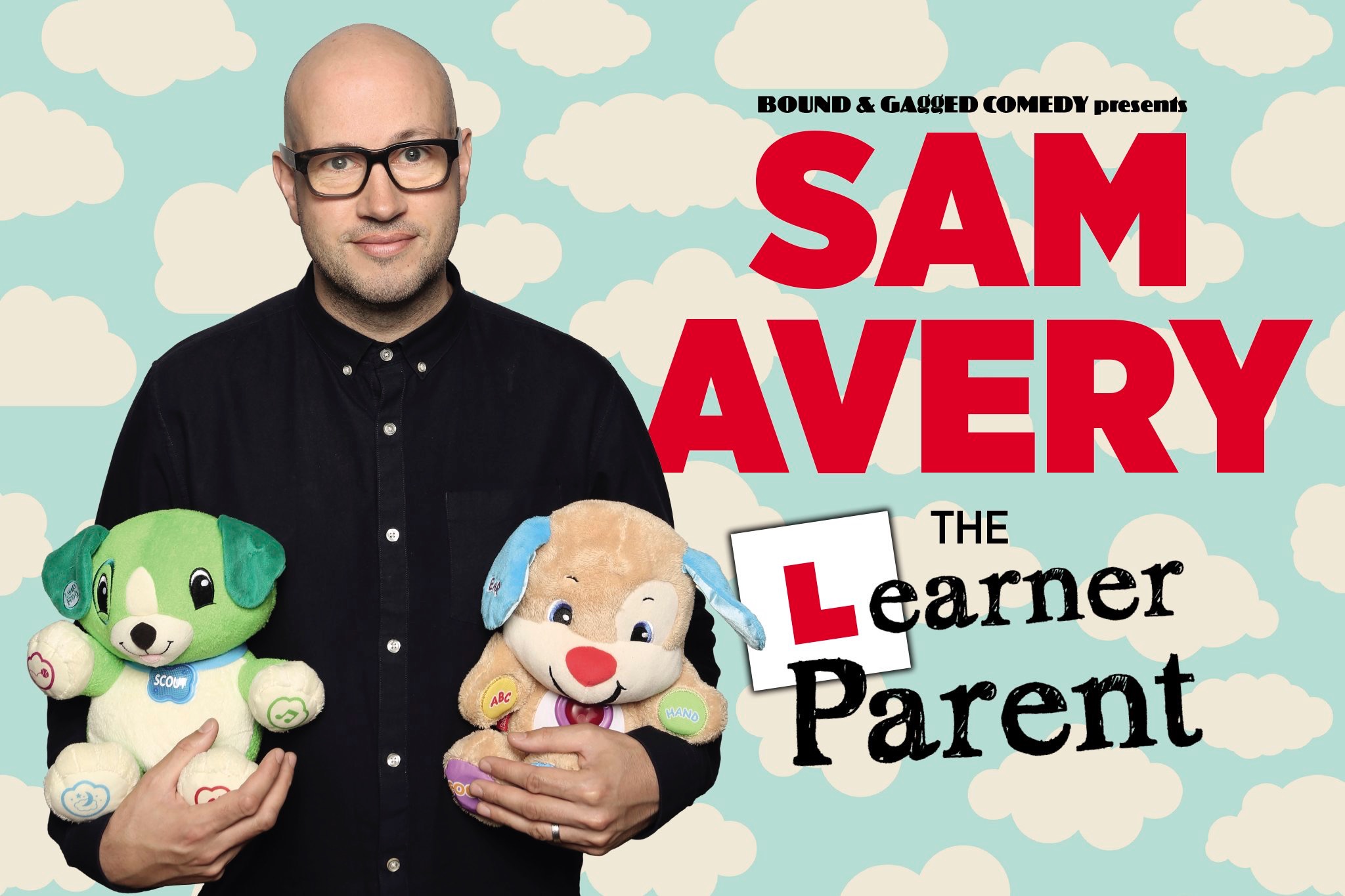 Sam Avery's show The Learner Parent goes live on Next Up Comedy this week.
Parenthood is a crafty beast. The second you master something it changes the game, so you're rubbish at it again. Wading through a million nappies, Peppa Pig episodes and a head-full of hair loss, Scouser Sam Avery shares the lows, highs and hilarious in-betweens of his experience of first-time parenthood. Prepare to test your pelvic floor with laughter in this well crafted hour of pure, observational entertainment.
Watch it here:
https://watch.nextupcomedy.com/watch/35180070